POWER OF THE PACK
Women Celebrating Women in Alberta
International Women's Day
Monday, March 8, 2021
On Monday, March 8th, International Women's Day, we will be hosting an online event celebrating and honouring women's achievements in our communities of Edmonton, Calgary and the Bow Valley. This event will include a panel of women from our community sharing their stories and advice. Each woman will offer insights into her life ranging from business success to balancing family, from continual education to self care.
Ideally, we would be celebrating International Women's Day in person. As this is not an option this year, we created an online event called Power of the Pack: Women Celebrating Women in Alberta. This online event, presented by the Wolfe Automotive Group, will be offered at no cost to those attending. We will be accepting donations for the Alberta Council of Women's Shelters. Learn more about ACWS below. We want to ensure all women have access to educational opportunities and to be empowered to achieve their goals.
Watch the event with us live at 10:00 AM MST. After the event, it will be made available so you can watch and rewatch it when it is convenient for you.
"Every woman's success should be an inspiration to another. We're STRONGEST when we cheer each other on."
– Serena Williams
---
IN SUPPORT OF
THE ALBERTA COUNCIL OF WOMEN'S SHELTERS
ACWS provides services to 40 member organizations as well as public awareness, education and training in communities across Alberta. Jan Reimer, Executive Director of Alberta Council of Women's Shelters, RCMP Staff Sergeant Colette Zazulak, and Donna Zazulak, Wolfe Automotive Group, Special Initiatives Director will speak on the current situation of domestic violence and what one should do if a team member notices that one of their co-workers is experiencing abuse.
Your donation can be a part of ending violence and helping transform lives.
---
BRINGING GREETINGS
Ashley Wolfe
President, Wolfe Automotive Group
Ashley Wolfe is the President of the Wolfe Automotive group, comprised of five General Motors Franchises located in Edmonton (Wolfe Cadillac, Westgate Chevrolet, Western GMC Buick), Calgary (GSL GM CITY), and Canmore (Wolfe Canmore).
Ashley is a fourth-generation owner and operator in the automobile business. In an industry historically dominated by men, Ashley is one of only a handful of women that operate an automotive dealership, let alone an automotive group.
Her Honour the Honourable Salma Lakhani
Lieutenant Governor of Alberta
Salma Lakhani was installed as Alberta's 19th Lieutenant Governor on August 26, 2020. Her longstanding service as a community leader and volunteer has been guided by her deep commitment to the values of pluralism and inclusion and her dedication to championing those who face barriers in life.
---
THE PACK OF PANELISTS
Celebrate International Women's Day with us and consider supporting the Alberta Council of Women's Shelters.
---
SPEAKING ON DOMESTIC VIOLENCE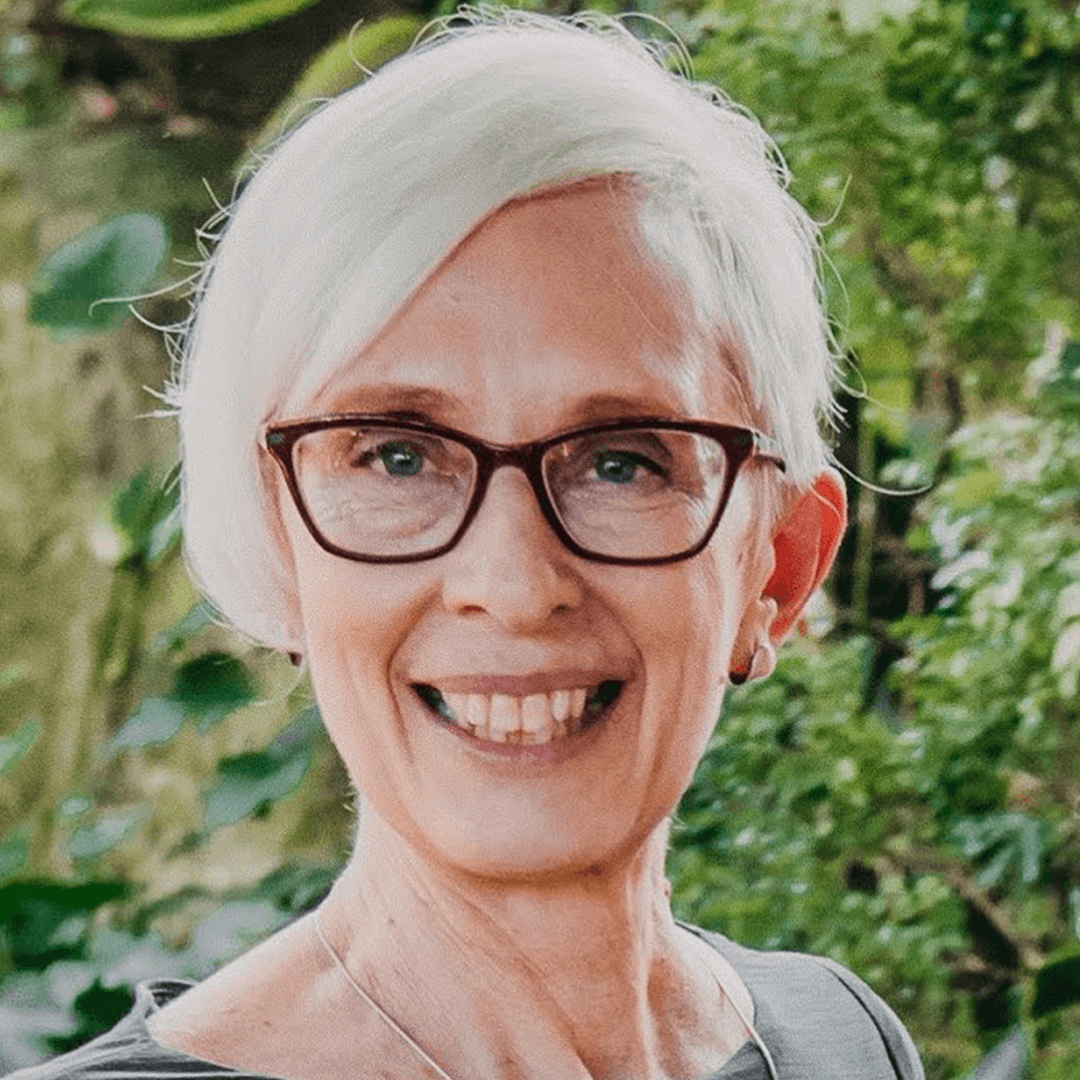 ---
LIMITED EDITION POWER OF THE PACK
GEMSTONE MALA BRACELET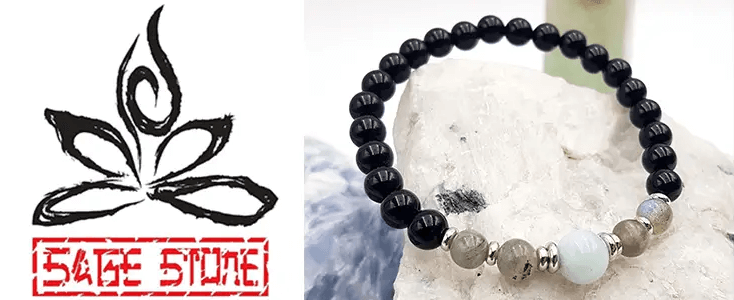 In honor of International Women's Day, we have partnered with Annie Hunting of Sage Stone Malas, an Albertan entrepreneur, to create a custom Mala bracelet fashioned specifically for this event.
Annie set out to create a piece that would uplift and empower; a piece that would draw forth the feminine qualities of intuition and compassion while instilling drive and confidence!
This bracelet features 6mm Labradorite and Black Onyx beads with an 8mm Amazonite Guru bead. Onyx was selected for its ability to foster a positive outlook and protect against outside negative energies. Naysayers, be gone! Black Onyx will assist in overcoming obstacles and self-doubt, igniting perseverance and determination. Labradorite is all about intuition and self-discovery. It raises one's consciousness and brings Universal harmony, creating positive shifts that will ripple out into the community. Amazonite is known for merging and balancing the feminine and masculine energies within. This stone helps one to harness both, to be a fierce warrior firmly grounded in femininity, intuition, and above all, love. Amazonite brings abundance and flow, allowing one to be open to receiving all the gifts the Universe has to offer.
Limited Edition Bracelet $30. $20 of the purchase will be donated to the ACWS.
---
ARI BRAUN LIPGLOSS GIFT WITH REGISTRATION
FREE GIFT SOLD OUT
The free lipgloss with registration has sold out! If you still want a lipgloss of your own, you can send a direct message through instagram to get yours.
Swipe on some added confidence with Ari Braun Cosmetics Lipgloss. This Edmonton based lipgloss company was started by two sisters, Ari and Bayla who are 11 and 16. They may be young, but that hasn't been a roadblock in their quest to achieving their dreams. Their brand was founded with a desire to spread a message about the importance of self confidence and to inspire young teens to accomplish their dreams. A secondary, but no less important, goal was to give back to the community. Through the entire month of March, 5% of proceeds will be donated to the Alberta Council of Women's Shelters.
Maria M Consulting is proudly supporting these young entrepeneurs and the first 100 registrants will recieve a complimentary lipgloss with their registration.
---

Celebrate International Women's Day with us and consider supporting the Alberta Council of Women's Shelters.
---
SPECIAL THANK YOU TO OUR MEDIA SUPPORTERS
---
OUR WOLFE AUTOMOTIVE GROUP PRODUCTION TEAM
Aleksandra Banas, Mataya Cuckow, Claudius Hall, Mikayla Ramos, Robbie Rousson, Sara Skelly, Kristy Wolfe & Donna Zazulak